Main content starts here, tab to start navigating
Japan Month
We are excited to announce that we will be participating in this year JAPAN Fes New York - Japan Street Fair.
JAPAN STREET FAIR is on Saturday, May 13, 2023 and will be open from 10:00 a.m. to 5:00 p.m.
Location: West 72nd street between Columbus Avenue and Central Park West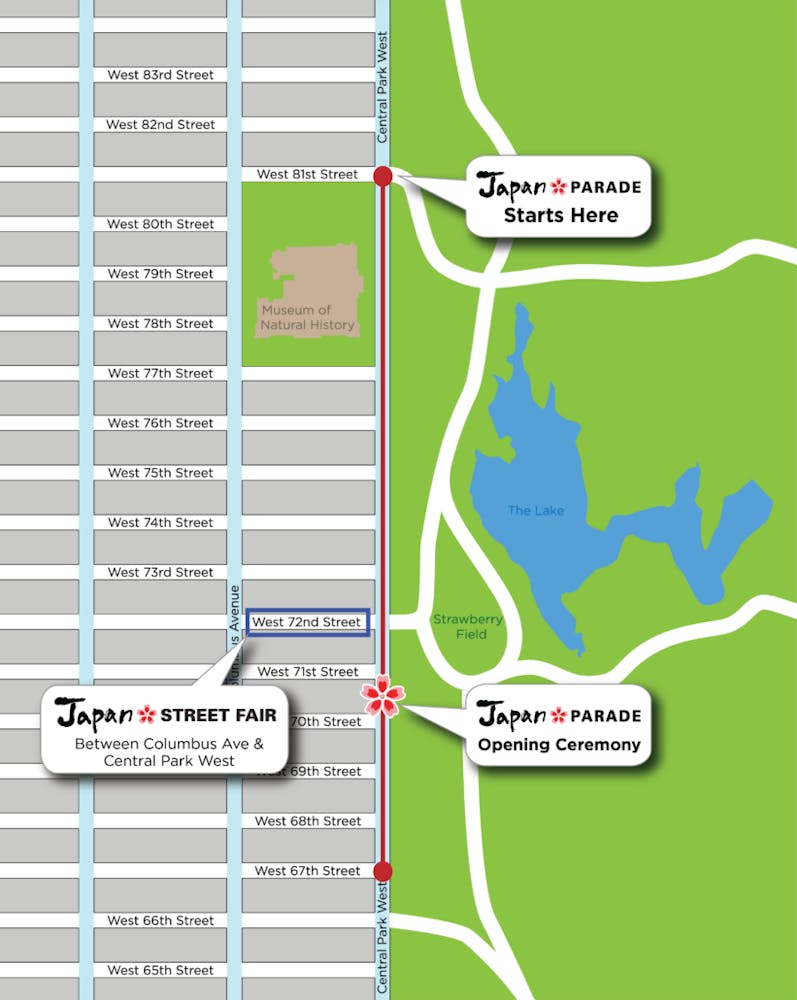 Starting this year, May is now "JAPAN MONTH". And we are also excited to announce that you have a chance to win that grand prize of "A Pair of round-trip air tickets to JAPAN". Please use the QR code to enter.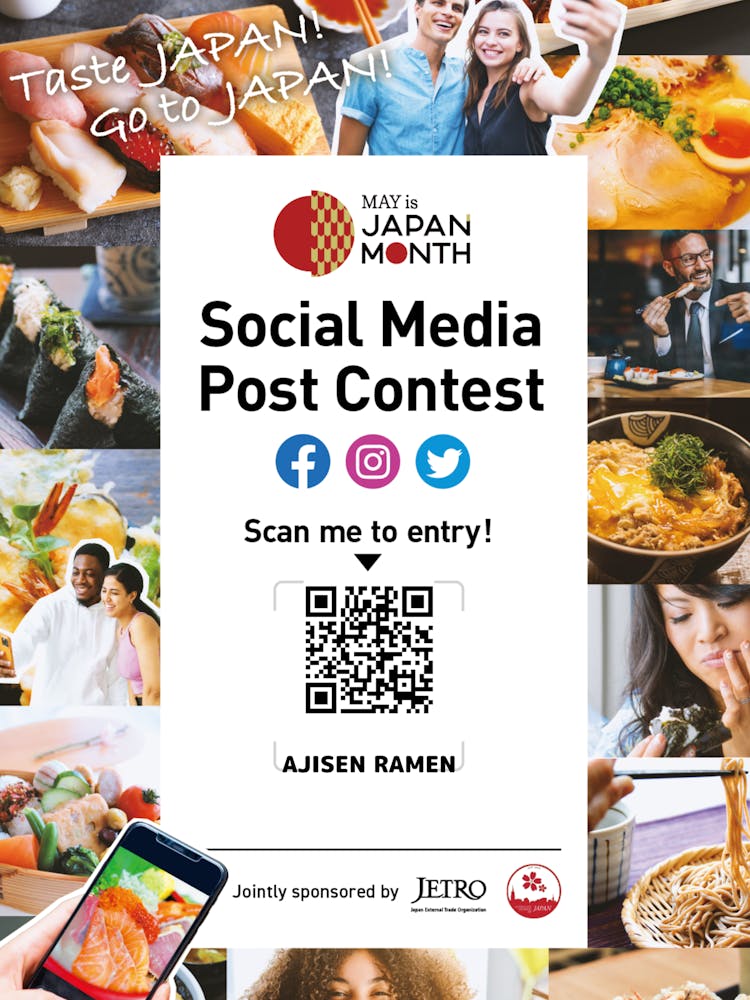 We hope to see you at the Japan Street Fair!!
*Terms and conditions may apply*
For more details, please see the link below.